Welcome to Optimal Performance
Optimal Performance Consultants leads the development of best practices, products, and partnerships to prepare clients for both Work from Home and the eventual Return to the Workplace.
We provide employee education and training; the development of furniture & health standards with CRE for Home Offices & the office; and develop policies, procedures and programs for healthy and ergonomic home offices and office environments with Human Resources and wellbeing teams.
Optimal specializes in optimizing human performance in the workplace by applying the science of ergonomics and human factors design to the workplace. 
We work together with Human Resources, Adaptive Technology, IT and Corporate Real Estate & Facilities in your company to ensure your business meets these outcomes on a consistent basis.
Call us at 416 860-0002 or email us and let's talk about how we can help you and your employees currently working from home.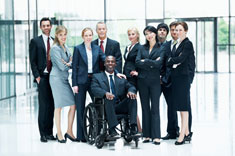 Accessibility Regulations
We help businesses across North America understand and meet accessibility regulations. We offer education and training to help prepare your employees for an accessible work environment and for better customer service.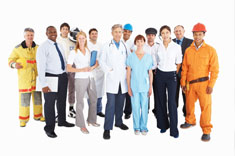 Achieving Optimal Performance
With our team of consultants, OPC can help your business enhance employee performance, develop a strong brand image and achieve best practices. Your business will attract new employees and customers, increase employee and customer loyalty and become an industry leader for workplace diversity.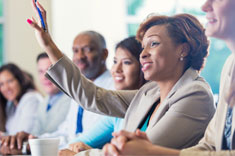 Materials for Professional Wellbeing
You and your business can achieve professional wellbeing through proper ergonomic and accessibility practices. Proper tools and materials also support the wellbeing of your employees, your business and yourself.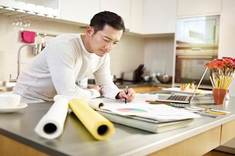 Our Services
Our top-level standards, science-based approaches and objective solutions allow us to customize programs for your particular business. OPC specializes in a number services including:
• Virtual Home Office Ergonomic Assessments
• Ergonomic Services
• Accessibility Services
• Built Environment Accessibility Audits
• Educational Services
• AODA Compliance Services
• Accessibility, AODA, Inclusive Design Audits for Offices & Condos