Welcome to Optimal Performance
Optimal Performance Consultants Inc. (OPC) has made several enhancements to our services to address current needs for ergonomic & human factors design support.
For employees who are increasingly uncomfortable both physically and mentally in their home offices, OPC is here to help you and your team.
Given that most employees tend to not have ideal furniture, seating & accessories, OPC provides Telephonic &/or Video based Ergonomic Assessments for 'home offices'. We will only recommend easy to buy and install accessories & technology where needed.
OPC has added to our educational material with Infographics, Webinars & PowerPoint Presentations, and videos specific to the home office. We can present to your team or individuals.
OPC has developed a Home Office Questionnaire to guide employees to self evaluate their situation prior to a Phone/Video based Ergonomic Assessment to assess and educate them on how they can set up their home offices in a cost effective and ergonomic way.
Feel free to call us at 416 860-0002 or email us and let's talk about how we can help you and your employees currently working from home.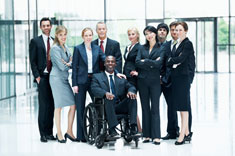 Accessibility Regulations
We help businesses across North America understand and meet accessibility regulations. We offer education and training to help prepare your employees for an accessible work environment and for better customer service.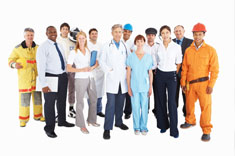 Achieving Optimal Performance
With our team of consultants, OPC can help your business enhance employee performance, develop a strong brand image and achieve best practices. Your business will attract new employees and customers, increase employee and customer loyalty and become an industry leader for workplace diversity.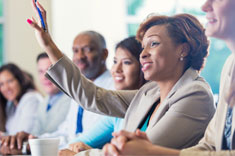 Materials for Professional Wellbeing
You and your business can achieve professional wellbeing through proper ergonomic and accessibility practices. Proper tools and materials also support the wellbeing of your employees, your business and yourself.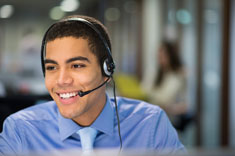 Our Services
Our top-level standards, science-based approaches and objective solutions allow us to customize programs for your particular business. OPC specializes in a number services including:
• Ergonomic Services
• Accessibility Services
• Built Environment Accessibility Audits
• Educational Services
• AODA Compliance Services