Academy Awards Ad Makes Pitch To Disability Market – Disability Scoop.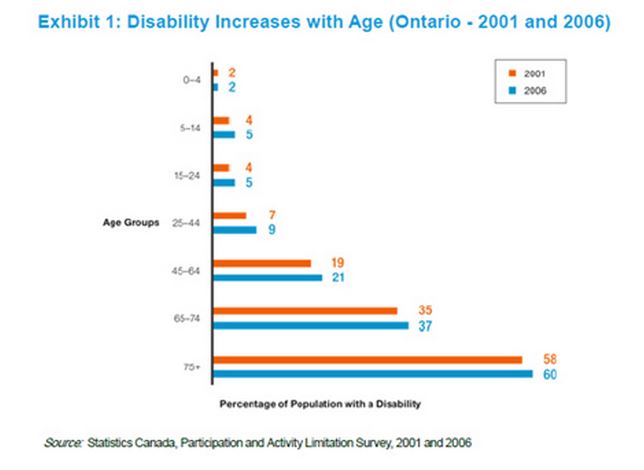 How do people with disabilities "watch" and consume media? How does a 7 year old blind girl watching a movie? How does someone who is deaf "listen" to music on Sirius radio?

Check out this ad which aired during the Academy Awards and see how quickly technology companies are moving to scoop up the disability market. Still think the AODA is not real? Check again.
OPC Inc…….looking to work with forward thinking companies who "get" accessibility. Contact us AODA@optimalperformance.ca