Posted by OPC Jun 3 2011 02:08 PM EST
On June 3, 2011, the Ontario

government announced

the release of the final version of the Integrated Accessibility Standards regulation under the

Accessibility for Ontarians with Disabilities Act, 2005

("AODA").
The final regulation follows the draft Integrated Accessibility Standards regulation, which was published in February of 2011 for public review and commentary.

As OPC previously reported,

the draft regulation reflects public input received on the initial proposed regulatory requirements which were

released September 2010 (see previous OPC Blogs from Olga Dosis)
The final regulation, comes into force July 1, 2011.
Olga Dosis our AODA expert is in the process of reviewing the final regulation and this Blog will be made available shortly to our clients via email and on our website optimalperformance.ca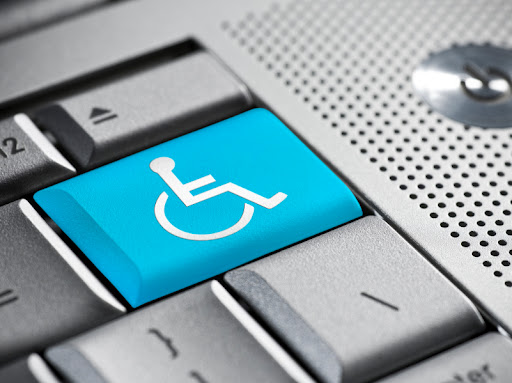 In the meantime if you need to learn more about this and Customer Service requirements consider attending our Seminar at the Knoll Showroom in Liberty Village June 28 2011. We hope to see you there.