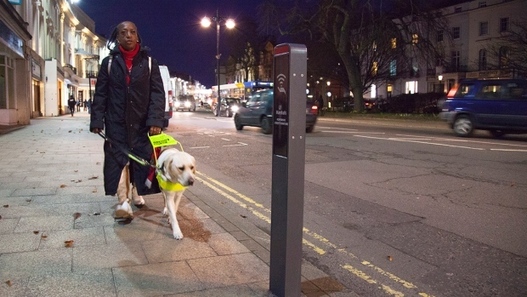 Imagine a city that could physically adapt to the individual needs of the people on the street.
Sourced through Scoop.it from: www.cbc.ca
These design changes benefit everyone – not disabled people – it helps those of us who are distracted and walking; younger and older users of public space. Great article. OPC Inc.